If you have your own app, click the edit button, enter the app name and click the link button and click save. After that, click the blank link, start a new page and add some info+ external link.
No any fee! Free forever! Unlimited add apps to this page.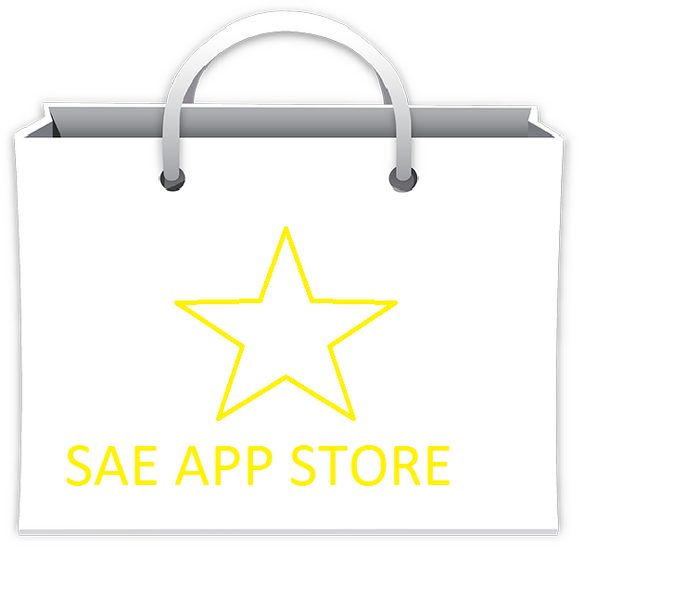 Welcome to SAE App Store. You can download apps from awesome developer for free.
Apps:
Games:
Ad blocker interference detected!
Wikia is a free-to-use site that makes money from advertising. We have a modified experience for viewers using ad blockers

Wikia is not accessible if you've made further modifications. Remove the custom ad blocker rule(s) and the page will load as expected.